What to do With Thanksgiving Leftovers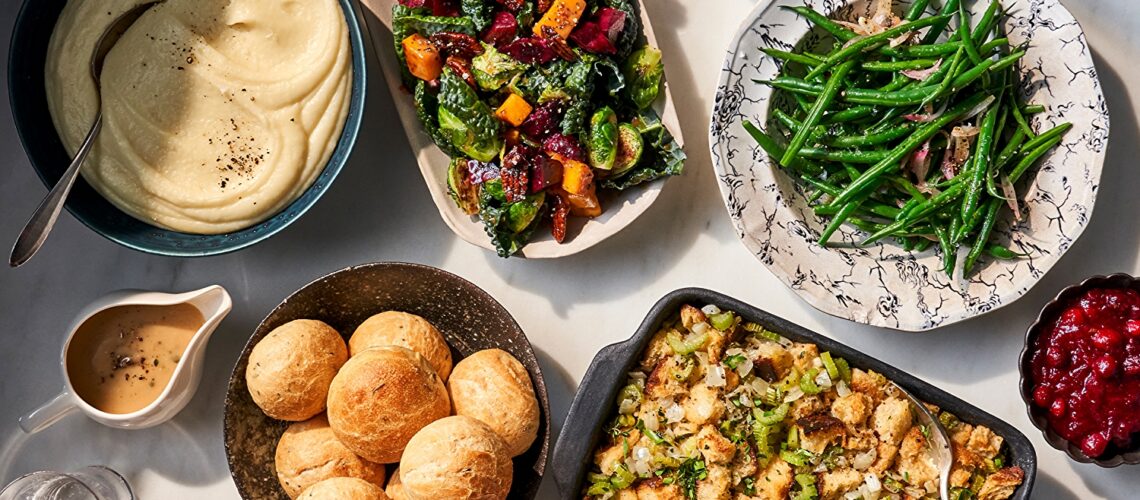 Welcome back, Wildcat! It's almost thanksgiving break, and if you're like me, it can't come soon enough! The food, the family and friends, the free time, are all things to look forward to. But most of the time we end up with hoards of leftovers that we might be sick of eating. Because we make so much food at thanksgiving, the U.S. wastes millions of pounds of turkey, pies, and sides. And although we might be sick of leftovers, that doesn't mean we have to throw them away! We can use them to create new, easy, and delicious dishes and prevent food waste at the same time! Here are some inventive ways to use up those yummy thanksgiving leftovers!
Turkey and waffles with cranberry sauce
A thanksgiving take on the classic chicken and waffles is a perfect way to enjoy your leftovers! Just make a waffle (or use a frozen one) put your turkey or ham, and cranberry sauce and honey on top and you have a delicious post-thanksgiving breakfast!
Thanksgiving panini
You don't need a panini press to make this leftover thanksgiving panini! Just put your favorite leftovers like turkey, ham, cranberries, mashed potatoes, stuffing, or cheese between two pieces of bread then put butter on the outside of bread. Next, heat a pan on medium low heat and cook your buttered sandwich until its crispy on both sides. Squish your sandwich down with a spatula or cast iron pan to make it a panini (or throw it on a panini press)!
Savory stuffing pancakes with fried eggs
A great way to use your leftover stuffing is for breakfast! Try out these stuffing pancakes, just add an egg to your left over stuffing to bind it to together. Next, heat some oil in a pan on medium heat and cook on each side until golden brown (just a few minutes). Plate it up with a fried egg on top and some green onions and you have the best holiday breakfast ever!
Thanksgiving pizza
This pizza has no rules! Take you favorite crust base it can be traditional pizza crust, flatbread, and even puff pastry. Next add white sauce, gravy, cranberry sauce, or whatever you can think of. Finally add your cheese and leftover toppings. You can add turkey, stuffing, veggies, whatever floats your boat! Now bake it in the oven at 425F until the dough is cooked and golden brown!
Sweet potato pancakes
Craving something sweet after all the salty thanksgiving foods? Try these festive sweet potato pancakes! Just use your favorite pancake mix and add in one cup of your left over mashed sweet potatoes! Cook it up and drizzle with maple syrup and enjoy!
Happy holidays, Wildcat! Enjoy your break and let us know if you make one of these fun recipes in the comments!